In relationship therapy, I want to help you both find a deeper, more meaningful connection in your relationship, be able to fight fairly, and resolve your conflicts without emotionally hurting each other.

NON-TRADITIONAL RELATIONSHIP THERAPY
How can We Help You?
Schedule your Appointment by filling out this form or call us at 832-878-2936
Latest Posts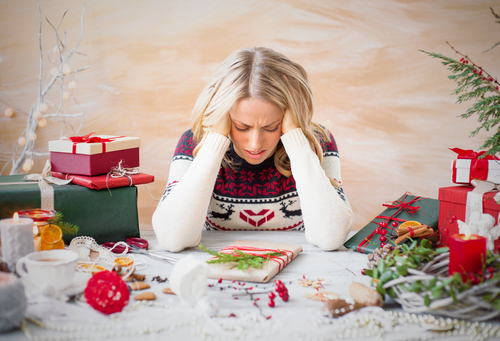 With the holiday season right around the corner, some unwelcomed guests may join the party: stress and depression. These unwanted thoughts and emotions can easily make the holidays unmanageable. Feeling disconnected with yourself or with your partner, excessive...
read more
How can We Help You?
Schedule your Appointment by filling out this form or call us at 832-878-2936